Rapid Antibody Test for COVID-19
MP Biomedicals helping you with COVID-19 solutions.
Watch the Webinar
Agenda
According to EU recommendations, timely and accurate COVID-19 testing is essential for the management of the COVID-19 pandemic. Access to reliable rapid diagnostic tests will facilitate an expansion of testing capacity to meet health needs in a variety of sectors.
In this webinar we will discover the Rapid antibody test for COVID-19 by MP Biomedicals.
Rapid antibody test for COVID-19 webinar key topics:
Overview of the COVID-19 rapid test
Protocol and performance characteristics
Representative situations of typical use
Discover MP Biomedicals EMEA Rapid 2019-nCoV IgG/IgM Combo Test
Related documents
Technical sheet
COA Certificate
MP Rapid test for COVID-19 flyer
MSDS COVID-19
Download documents
Our Speaker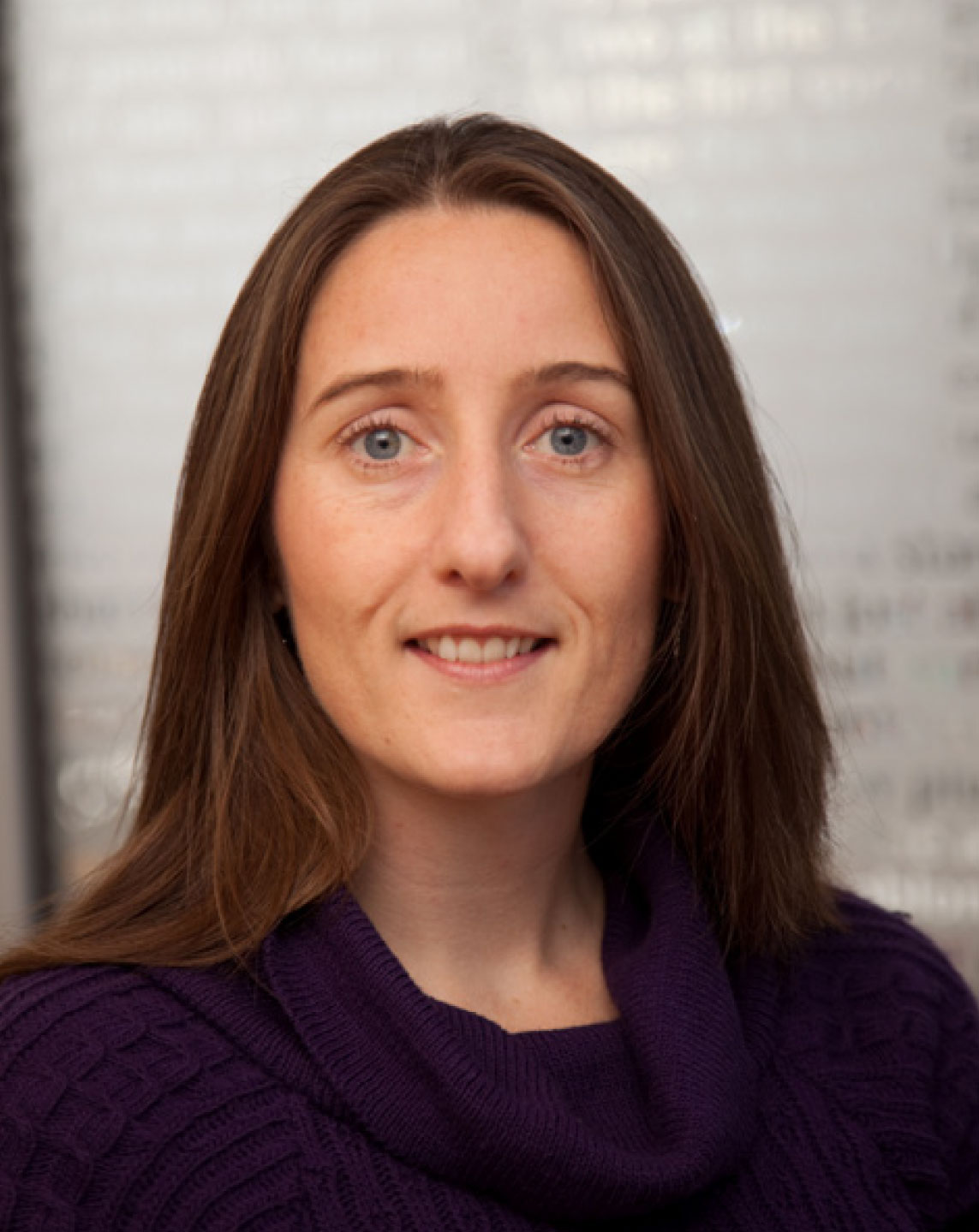 Lorna Gotter, PhD
Channel Manager, EMEA for MP Biomedicals. Ph.D. in Cell and Molecular Biology.
Register now to watch the webinar