Sustainability Program
As part of Thermo Fisher Scientific, we are working to achieve net-zero emissions by 2050. We are simultaneously helping our customers reach their own goals through sustainable product choices, convenient recycling programs, and expertise in the latest advancements in sustainability.
Our Progress in 2022

25% Reduction
in absolute scope 1 and
2 emissions vs. 2018
150+
Sites
are powered with 100%
renewable electricity
Nearly
8MW
of installed onsite solar
and wind capacity
13%
of suppliers by spend have
set science-based targets
4%
water withdrawal
reduction vs. 2021
14
certified zero waste
facilities*
*Zero waste defined as less than 10% of non-hazardous waste is sent to landfill, incineration, or waste-to-energy. 12 of the facilities support Fisher Scientific channel activities.
---
You can now achieve your sustainability objectives thanks to our Greener Choice products.
Look for the green leaf icon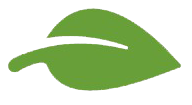 under SPECIAL PROGRAMS in the Narrow Results filter.
This filter allows you to identify all the items that are environmentally preferable to products in the same category.
Learn More on the Green Solutions Page
---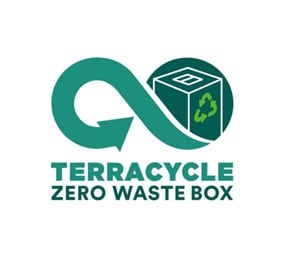 TerraCycle Zero Waste Box™
Recycle almost any type of consumable waste from your laboratory.
Available in BE, DE, ES, FR, IE, NL, UK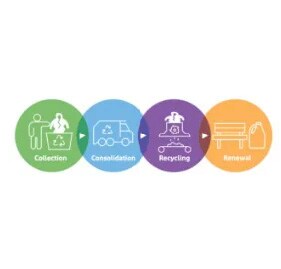 DuPont™ Tyvek™ Garment Recycling
Divert garments from landfill and give them a second life as new products.
Available in AT, BE, DE, DK, NL; UK coming soon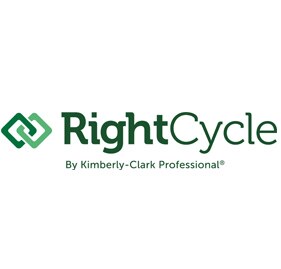 RightCycle by Kimberly-Clark™ Professional
Turn hard-to-recycle PPE, gloves, garments, and eyewear into new consumer goods.
Available in AT, BE, CH, DE, ES, FR, IE, NL, UK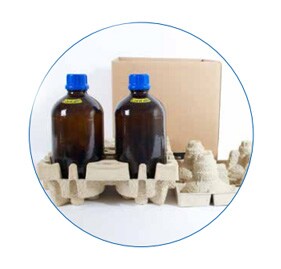 Chemical Bottle Returns
We can collect your empty glass bottles for recycling free of charge.
Available in UK only
---
We support Cool Earth to back people to protect rainforests and fight the climate crisis.
Learn About Cool Earth
---
Useful Links and Certificates
---
Environmental Policy
The Fisher Scientific channel represents a one-stop source and choice for a family of global product and service brands comprising a comprehensive range of laboratory equipment, chemicals, instruments, biological products, and consumable supplies. The Fisher Scientific channel's extensive list of alliances with major manufacturers, as well as our own brand of Fisherbrand products, allows us to give our customers easy access to the products that are most in demand—all from one supplier. We recognise that protection of the environment requires commercial activity to be conducted in a sustainable manner.
The Fisher Scientific channel operates a comprehensive Environmental Management System which ensures compliance with all applicable environmental legislation, regulations, codes of practice and any other standard to which the Company subscribes.
It is the Fisher Scientific channel's policy to operate to the highest environmental standards through:
The consideration of environmental issues in all relevant business strategies and initiatives
The prevention of pollution, reduction of waste and minimisation of resource consumption
The education of employees in how to carry out tasks in an environmentally responsible manner
The setting and monitoring of objectives and performance indicators to ensure continual improvement of our environmental management system and to enhance environmental performance
The purchase of sustainable products wherever feasible
The reduction in risks from environmental hazards for employees and others near our operations
Green Solutions
Striving to protect and preserve the environment and helping you do the same is one of our commitments to you. Green Solutions makes it easy to find lab products that align with your sustainability goals.