Gloves in the Contamination Control Strategy by Kimberly-Clark
The Kimtech™ Team shares insights and best practices on glove selection in cleanroom production.
Watch the Webinar
Agenda
What are the issues caused by human presence in cleanrooms? Which criteria need to be considered when selecting the right glove in the production of medicines for humans and animal health? Which role do gloves play in the risk analysis?
In this webinar you will learn more about the role and importance gloves play in the contamination control strategy and why they are an essential part. Various manufacturing environments and types of products are considered as well as the most important criteria for glove selection.
Webinar key topics:
Understanding the process of selecting the right cleanrooms gloves
Learning how to use them safely and with comfort
Defining an effective contamination control strategy for your people and processes
Our Speaker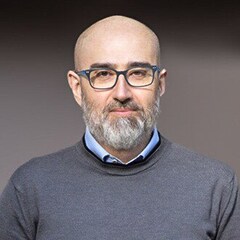 Mr. Roberto Greselin
EMEA Scientific Sales Manager, Kimberly-Clark
Register now to watch the webinar