Fancy a challenge?
Pipetting challenging liquids.
How often do you pipette in your lab every day?
Watch the Webinar
Agenda
Usually we do it so often that we tend to stop thinking about how to pipette correctly. But there are hidden dangers and some liquids pose special challenges to the experimenter. With this educational webinar we would like you to stop for a moment, re-think and significantly improve your skills and results.
In this webinar we will highlight major liquid classes with their specific challenges and present tips and tricks for handling them successfully to achieve better results when working with problematic liquids.
Pipetting challenging liquids webinar key topics:
Learn about major liquid types and their specific challenges
Increase the reproducibility of experiments by choosing the right pipetting tool
Helpful tips and tricks for successful handling of non-aqueous liquids
Introductory video: How it works - epT.I.P.S.® LoRetention
Related documents
Poster: Transferring non-aqueous liquids
Poster, Stay informed: precise and repeatable pipetting of problem liquids
Become a pipetting Ninja – Quiz
Video: Precise and repeatable pipetting of problem liquids
Liquid guide tutorial video
Download documents
Our Speaker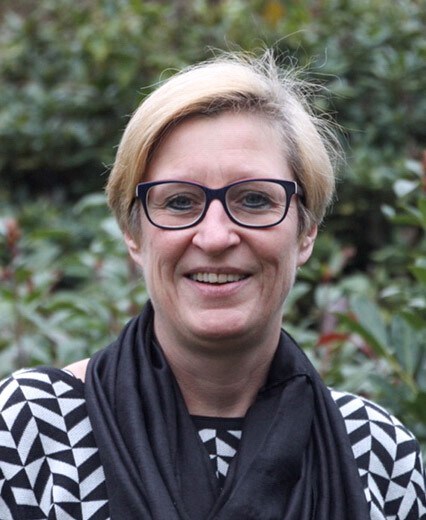 Dr. Barbara Siefker
Marketing Manager Europe Liquid Handling & Liquid Handling Services, Eppendorf.
Register now to watch the webinar