Burkholderia Cepacia Complex, Made Simple
Learn More About the New USP 60 Chapter, Burkholderia Cepacia.
Watch the Replay
Agenda
Burkholderia cepacia complex is a group of organisms which are now classified as objectionable organisms in pharmaceutical drug products. They have been isolated from a range of non-sterile drug products and determined to be one of the serious causes of illness in vulnerable patients. They are opportunistic pathogens that are resistant to many antimicrobial preservative systems.
Contamination of Burkholderia cepacia complex in finished drug products is under increasing scrutiny by regulators. In June 2019 the new USP 60 chapter was published and covers the methodologies and test parameters for the detection of Burkholderia cepacia complex.
A NEW USP 60 chapter has been written to improve the detection and identification of these organisms as an extention of the USP 61 and 62 chapters. The webinar covers the new guidance and how Thermo Fisher Scientific can make the complex challenges simple.
Join this Webinar and Learn:
What constitutes the Burkholderia cepacia complex
Why you should test for Burkholderia cepacia complex
About the NEW USP 60 chapter
Related Documents
Quanticult Plus Brochure
Globally Harmonised EP-USP-JP Microbiological Methods Brochure
Download Documents
Our Speakers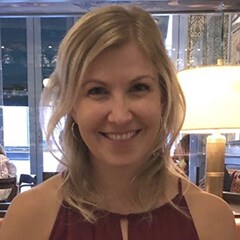 Anna Kallio
Global Brand Manager, Thermo Fisher Scientific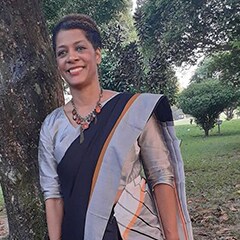 Stephanie Spears
Global Brand Manager, Thermo Fisher Scientific
Register Now to Watch the Webinar