DWK Life Sciences
Excellence in Your Hands
DWK Life Sciences is a leading global manufacturer and supplier of precision labware as well as primary packaging solutions for Life Science Research, Diagnostics and Pharmaceutical markets.
The company's offering includes over 35,000 glass and plastics products, manufactured at 12 sites, marketed under the acclaimed brands DURAN, WHEATON and KIMBLE. Its world-leading and trusted glass is complemented by an innovative research and life science portfolio.
---
Safety matters. And in the lab, safety matters a lot.
However, selecting the safest type of labware for an application can be overlooked.
With more than 100 years of commitment to innovation across our business, we have created a wide range of products designed to improve lab safety, protecting you, your colleagues, and the contents you are working with.
Our lab safety products are divided into several core categories, each with their own safety benefits. To make key safety attributes easy to identify we have also introduced four safety badges.
Our Built Stronger badge is assigned to products with greater levels of robustness and durability. Our Safer Handling badge is assigned to products that are easier to handle and use during day to day lab work. Our Spill Protection badge is assigned to products that reduce the risk of accidental spills or leaks; and our UV Protection badge is assigned to products that protect contents from UV light damage.
Explore the products in each category below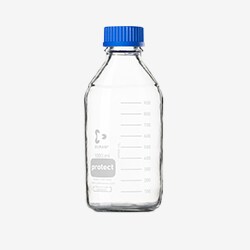 Plastic Coated Glassware
Virtually inert borosilicate glass meets an external plastic safety coating.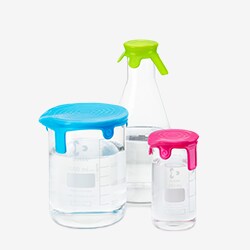 Silicone Lids
Safe and sustainable way of covering laboratory containers of different shapes and sizes.

Safety Venting
Wash Bottles
With patented DripLok vapour venting valve to reduce the risk of solvent drips.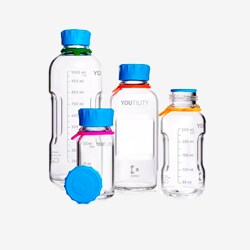 Ergonomic Laboratory Bottles
An ergonomic take on the traditional glass laboratory bottle, designed with safety in mind.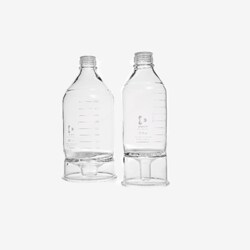 Conical Base HPLC Reservoir Bottles
Enabling the safest and most efficient delivery of the mobile phase to HPLC analyzers.

---
Applications and Workflows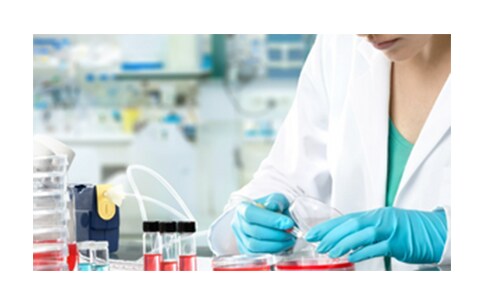 Cell Culture
As a cell culture scientist, you never stop thinking about the viability of your cells. Successful cell cultures and downstream experiments can be rapidly destroyed by problems like cell line misidentification and microbial cross contamination.
Learn More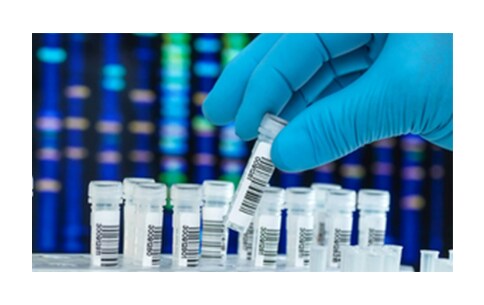 Analytical Sciences
In analytical science, there are a variety of analytical methods that can be used to elucidate the structure or monitor the reaction of a substance. NMR spectroscopy, as well as the various methods of chromatography, are the most commonly used methods.
Learn More
---
Products
Filtered Search Results
Products from some of our suppliers do not display in filtered search results. Please
clear all filters
to see these products.